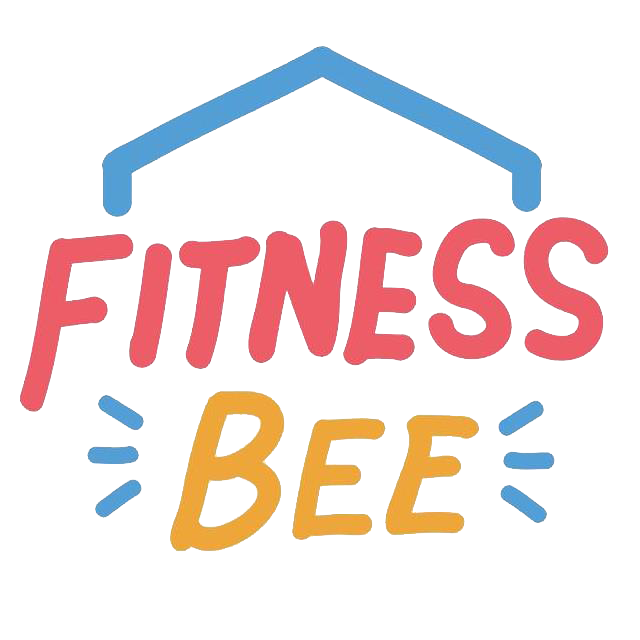 [typed string0="Classes" string1="Play" string2="Coaching" string3="Therapy" string4="Celebration" typeSpeed="20″ startDelay="0″ backSpeed="0″ backDelay="2000″ loop="1″]for Kids of All Abilities
Who We Are
We are a neighborhood of fitness gym for kids of all abilities, providing a safe space for play exploration and participation to enhance motor skills as well as promote health and wellness in children through exercise and play.
Classes
Small group classes focusing on promoting play & social skills, sensory exploration, physical fitness, motor skills, and school preparedness. Conducted by our licensed occupational therapists and early childhood educators.
Therapy
Comprehensive assessments and individualized intervention programs for children with special needs. Conducted by our licensed pediatric occupational therapists and speech & language therapists
Coaching
For typical developing children who need one-on-one sessions or small private group sessions to address specific motor skills and school-related skills. Conducted by our licensed pediatric occupational therapists.
Play
FitnessBee gym is for everyone, both children and those children at heart! Enjoy exclusive playtime with close friends or play alongside others and make new friends.
Private Events
Exclusive use of the entire FitnessBee gym through any of our private packages. Enjoy a simple play date or even celebrate a special milestone safely at FitnessBee.
Virtual Events
Celebrations and interactive learning experiences don't have to stop during this pandemic! We conduct virtual parties hosted by our friendly OT coaches.

Not sure what you're looking for?
Let us help you by answering a few questions!
What is your child's age?
What type of service are you looking for?
2 Capitol GreenStreet Commercial Center, Annex C
Capitol Hills Drive, Matandang Balara
Quezon City, Metro Manila, PH 1119