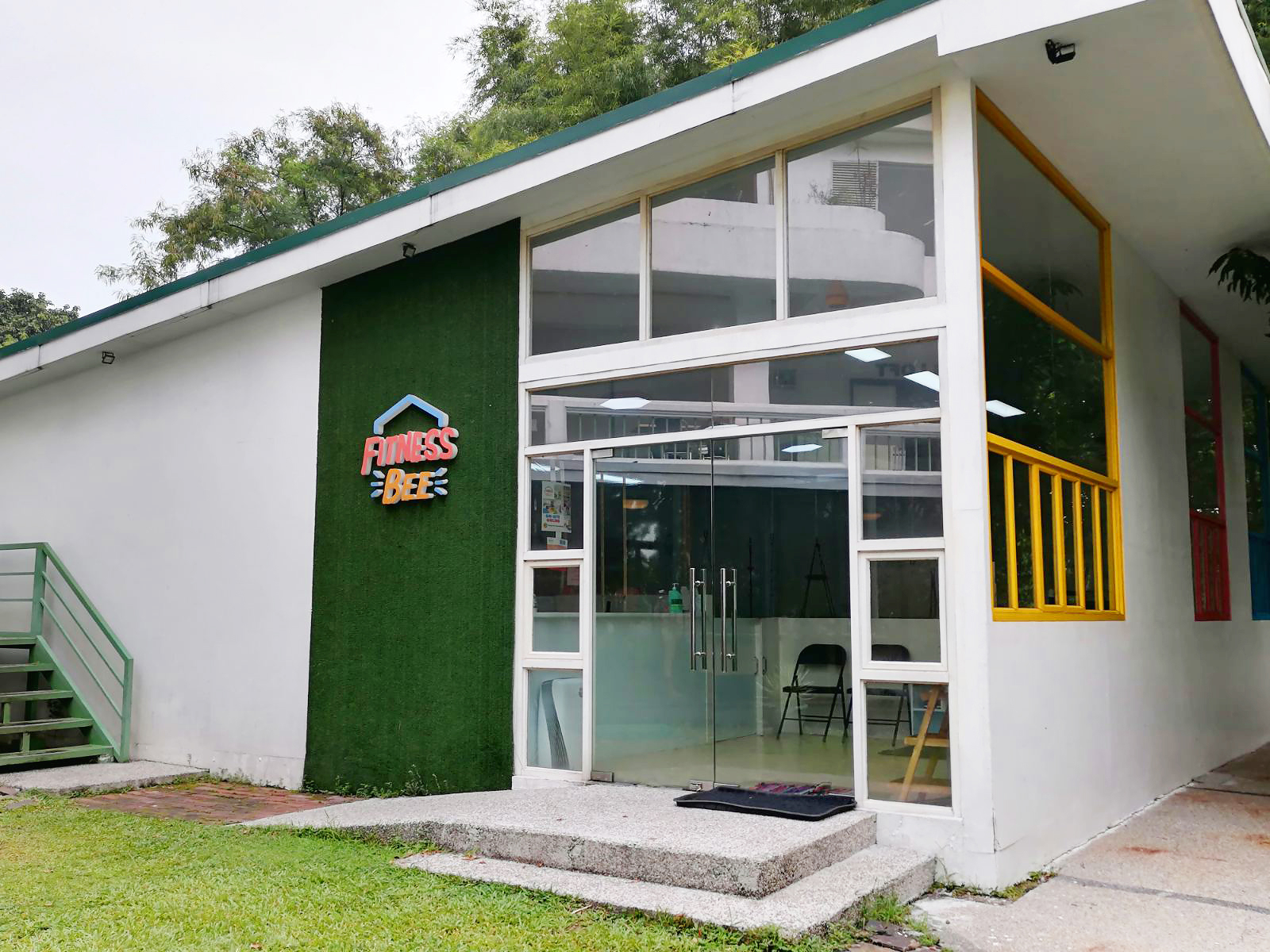 How We Started
Fitness Bee started in November 2020 as a neighborhood fitness gym with the mission to provide a safe space for play exploration and participation for kids of all abilities and to improve health and wellness through PLAY.
Our Challenge
Soon after we opened our doors, we were faced with an unprecedented difficulty that is the COVID-19 pandemic and the succeeding lockdowns.  During this time, we saw first-hand how isolation from family, friends and the outside world negatively impacted everyone, especially children.
With our physical space closed, our biggest challenge was "How do we continue to provide play and learning opportunities to children at this time?" "How will our kids continue to thrive amidst this period of disconnection and isolation?" The answers did not come to us easily but when it did, we knew exactly what we had to do.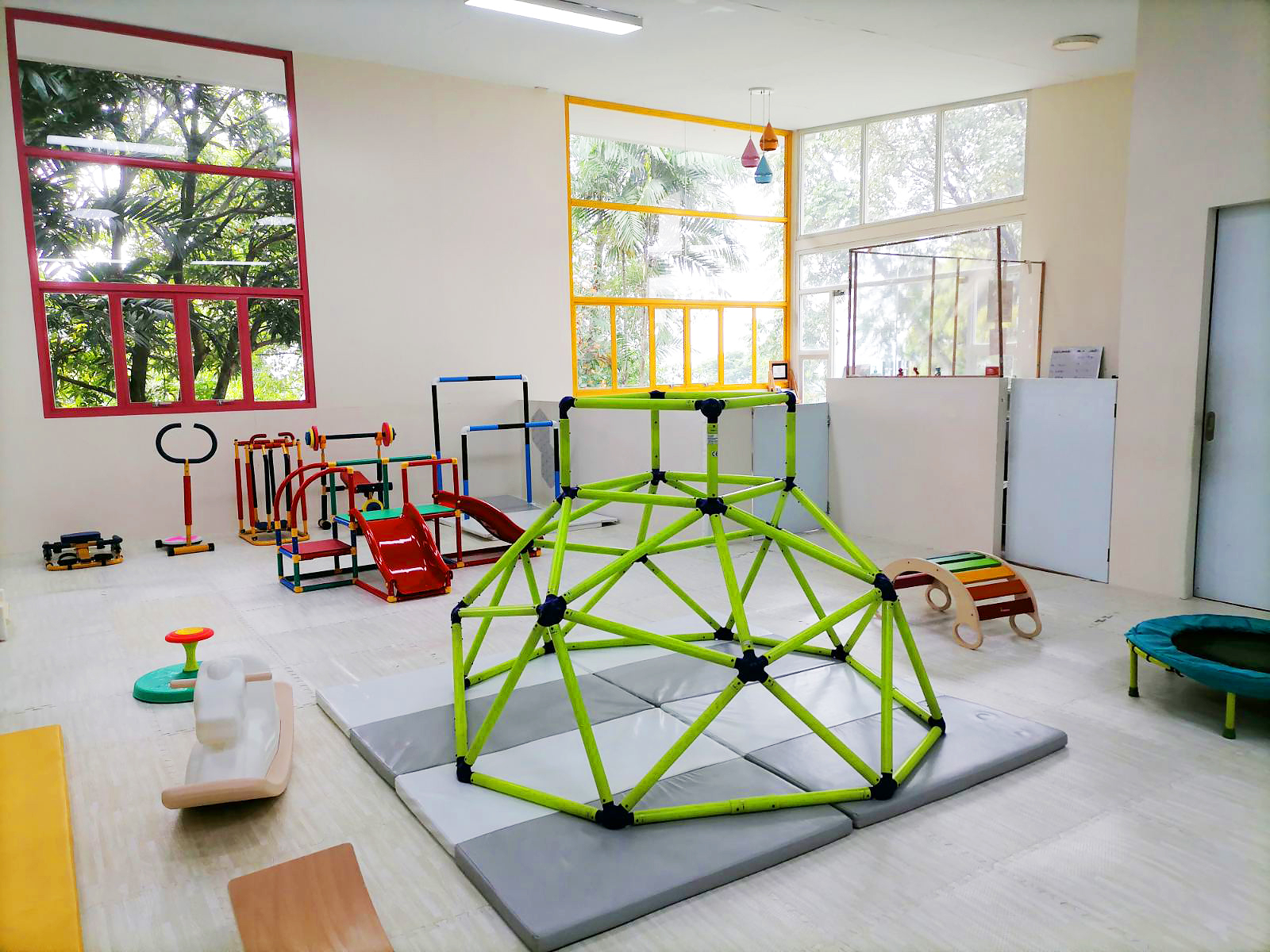 Fitness Bee Today
What started 2 years ago as a play gym with only a few fitness classes turned into the Fitness Bee we all know today. We listened to feedback and suggestions from fellow parents and dear clients and have slowly added more classes and services to tap not just children's motor development, but also address other important skill areas that have become difficult for kids to learn due to the pandemic.
Our Mission
Throughout all these changes, one thing remains central to us at Fitness Bee — and that is the incorporation of PLAY in each and every service and class we offer. Our mission when we first started still remains the same until today. We want to be the best provider of PURPOSEFUL, AGE-APPROPRIATE, PLAY ACTIVITIES through our classes, therapy services, and private play services to improve the health and well-being of CHILDREN OF ALL ABILITIES!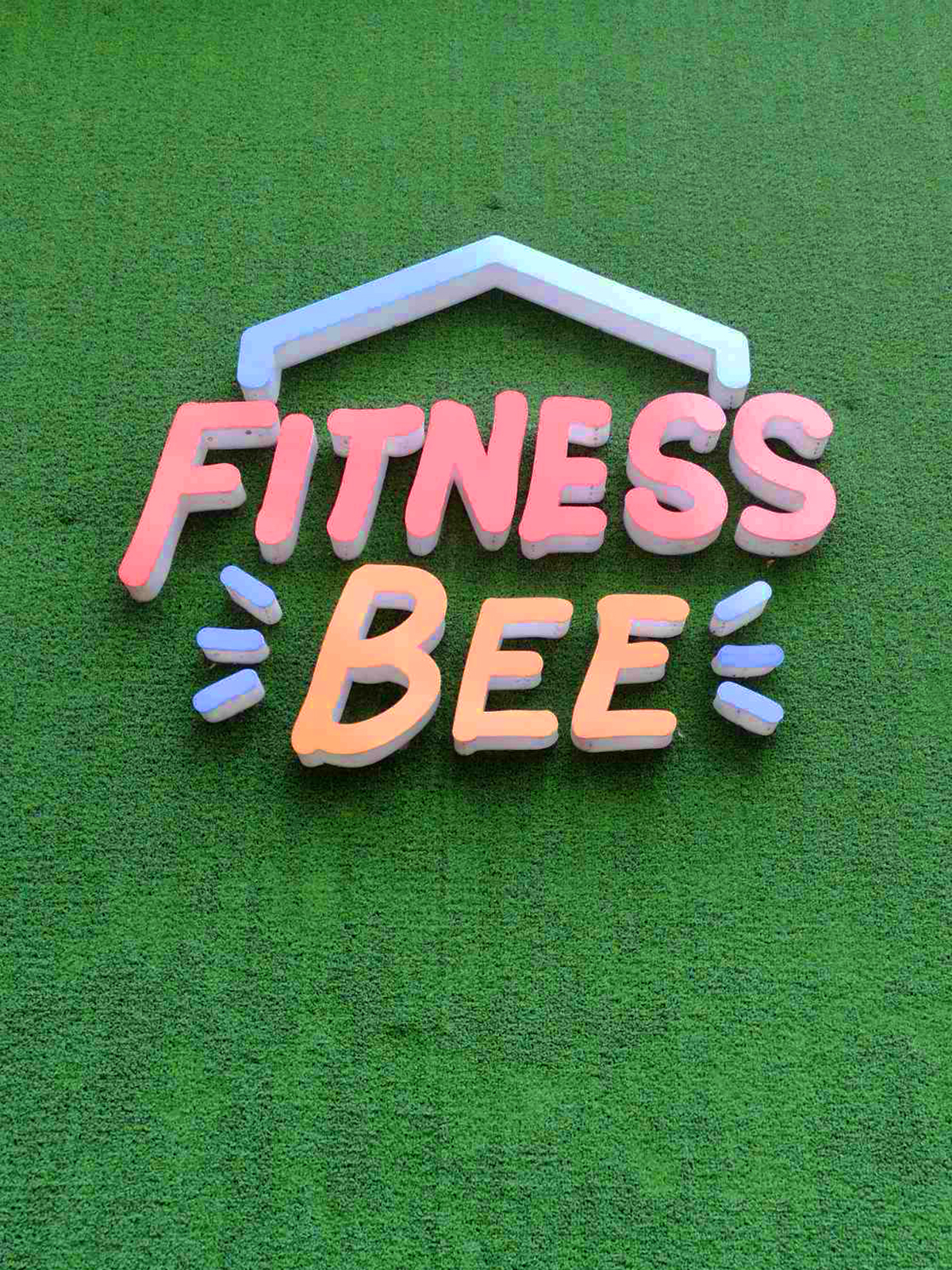 2 Capitol GreenStreet Commercial Center, Annex C
Capitol Hills Drive, Matandang Balara
Quezon City, Metro Manila, PH 1119