Celebrate with us at Fitness Bee
Fun and memorable moments for your children
We want you to enjoy special occasions and significant milestones more meaningfully and worry-free. Celebrate with us at Fitness Bee to do just that!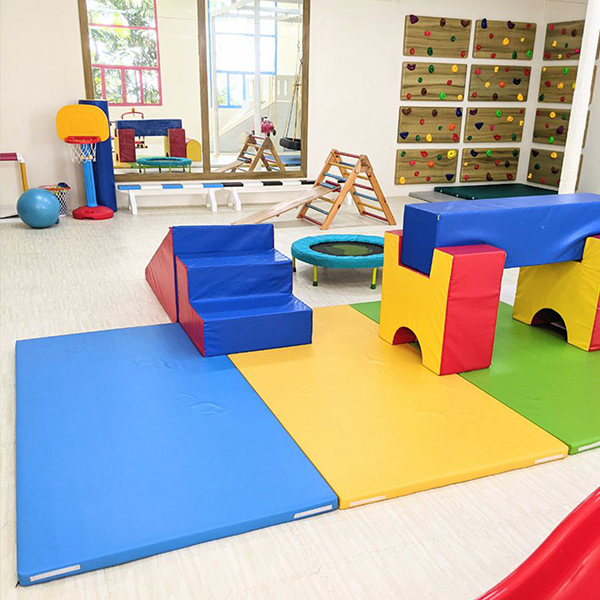 Private Play
Perfect for families or small groups looking for a safe space for bonding or intimate playdates. Choosing Private Play will allow you exclusive use of the entire Fitness Bee gym for as short as an hour to almost half a day use.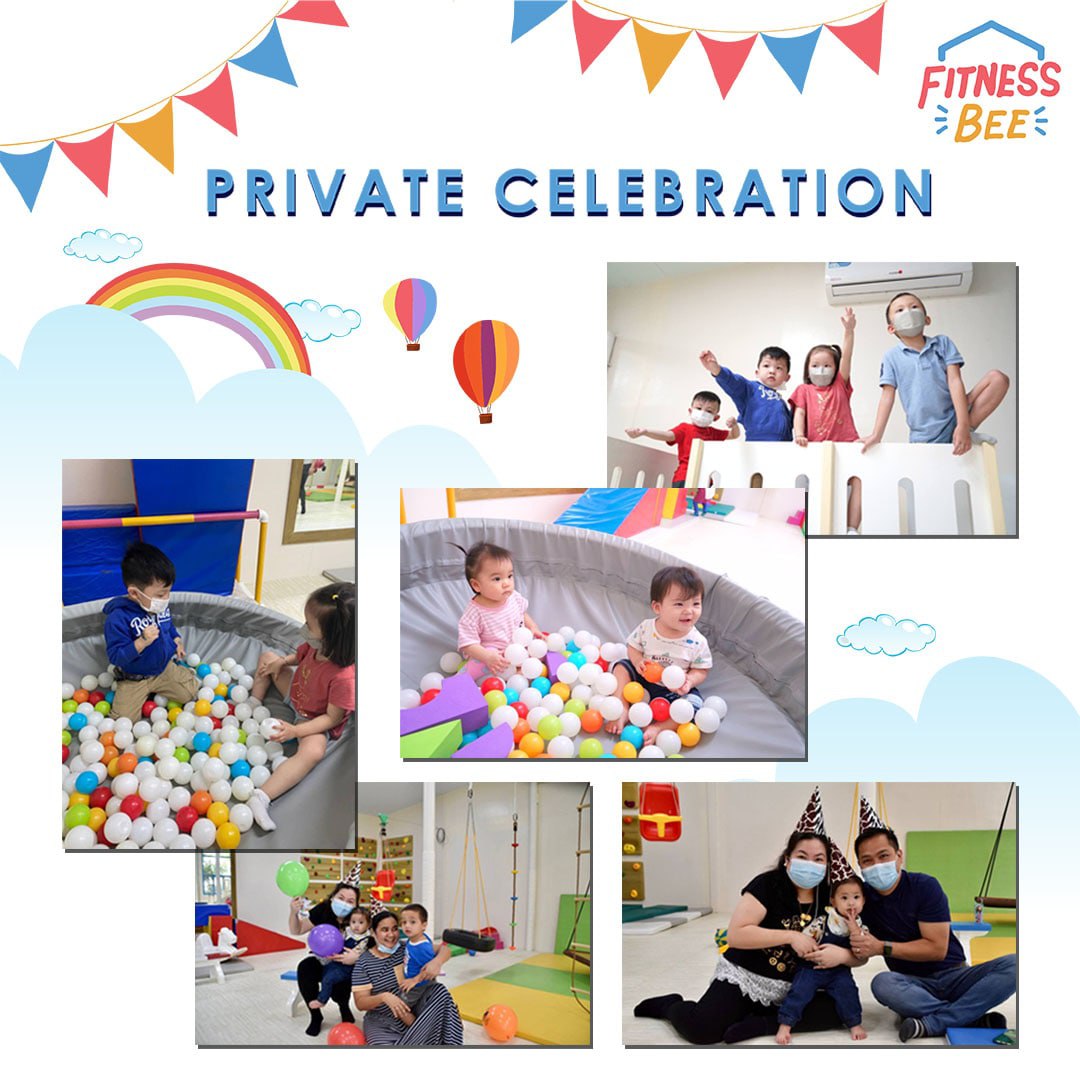 Private Celebration
Host your special occasions, birthdays, baptism, or graduation here at FitnessBee. Enjoy exclusive gym use for up to 4 hours when you choose to celebrate with us.
Check out our other products and services.