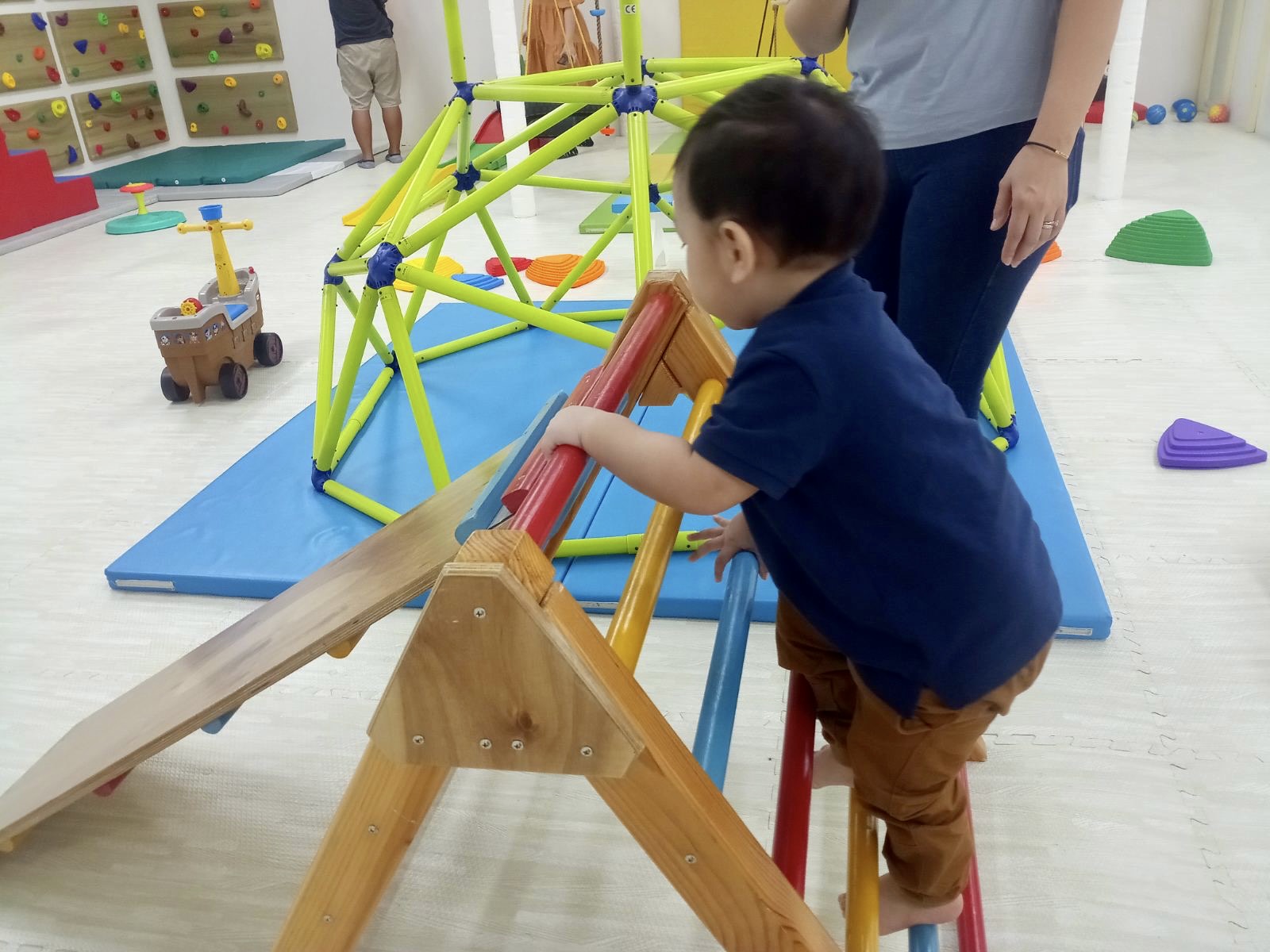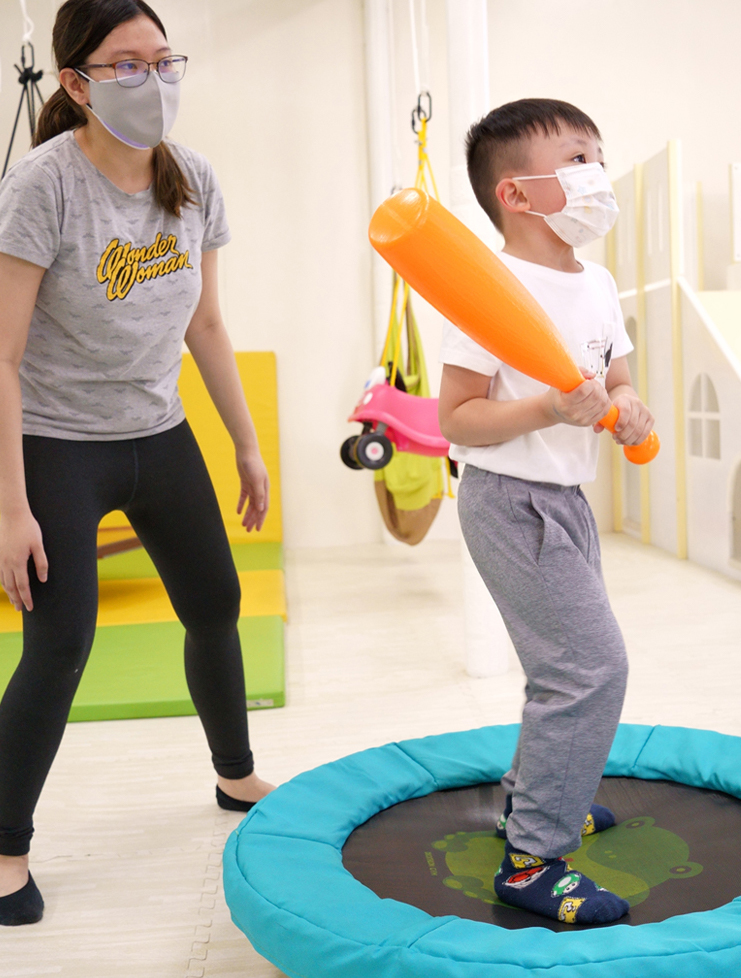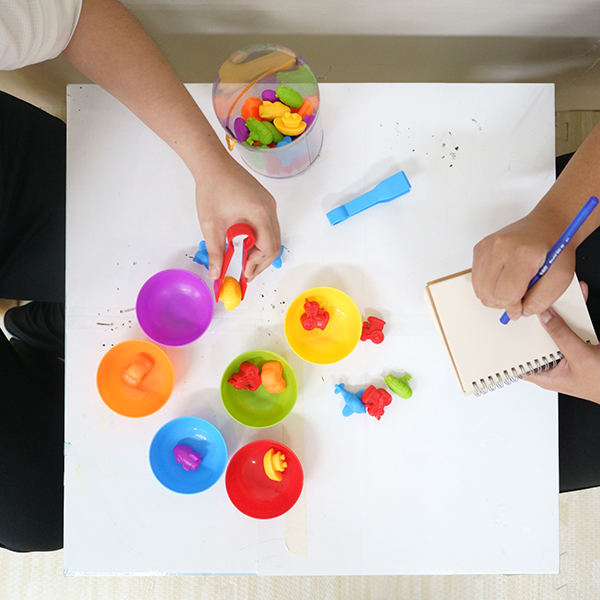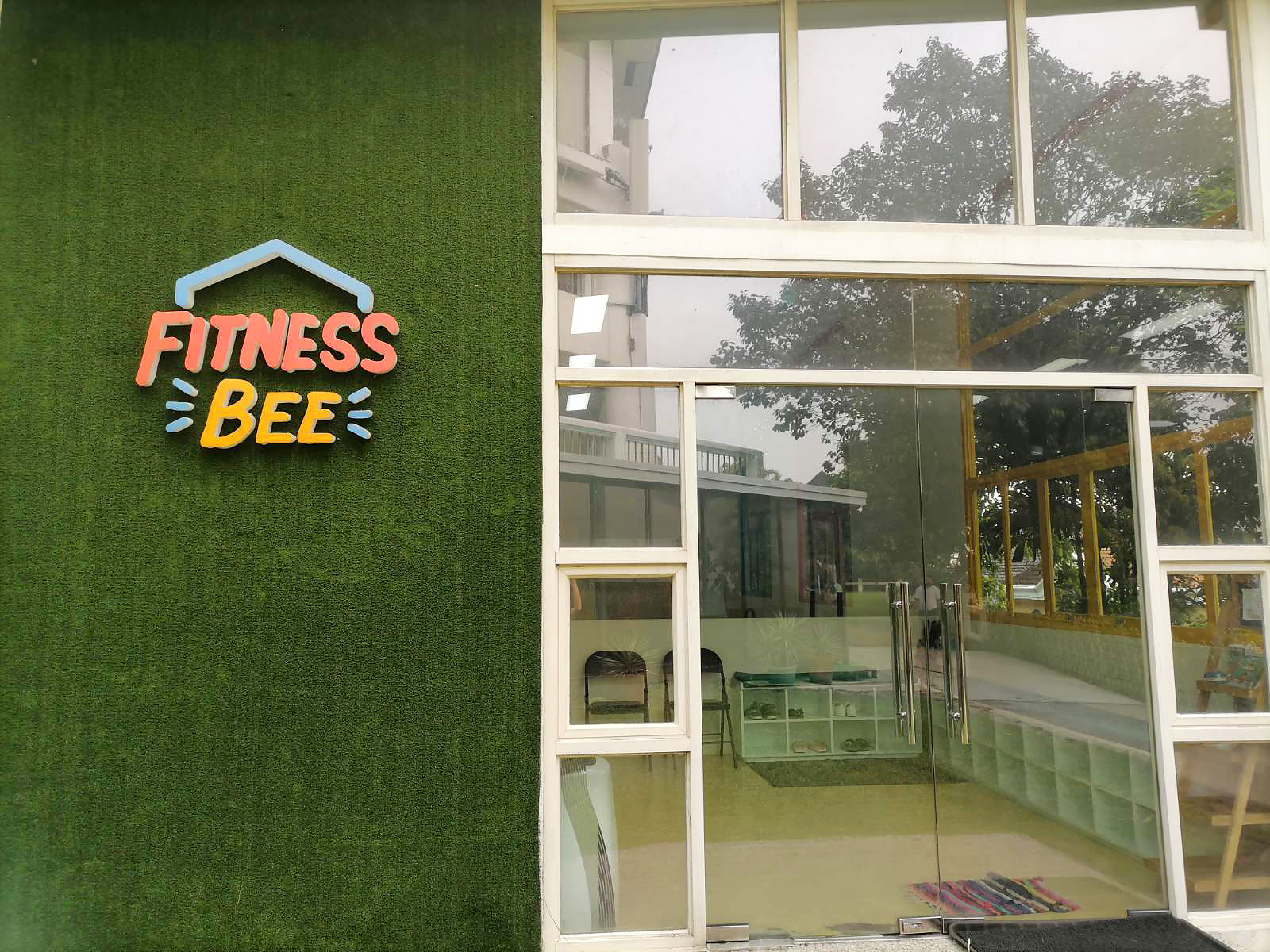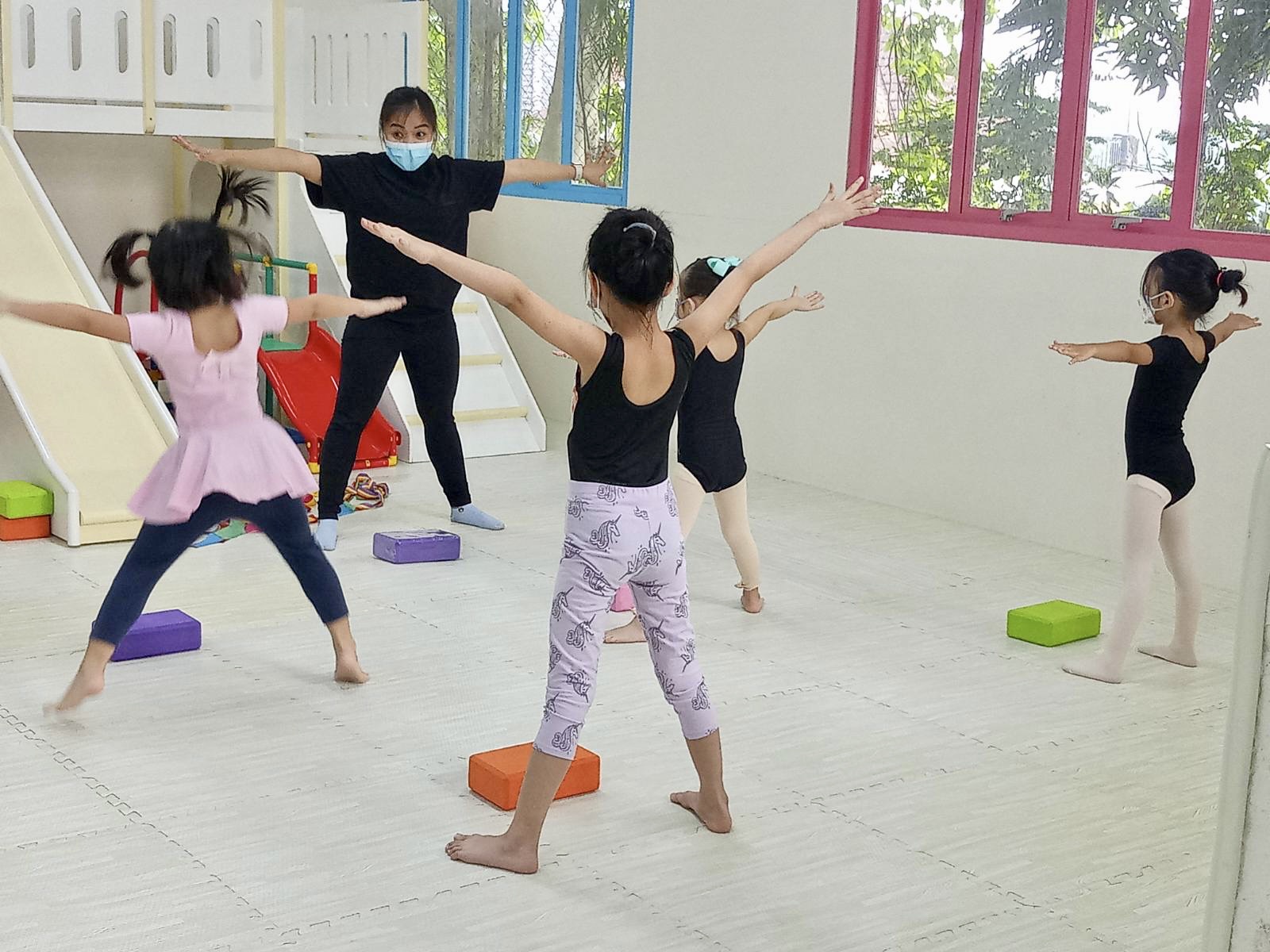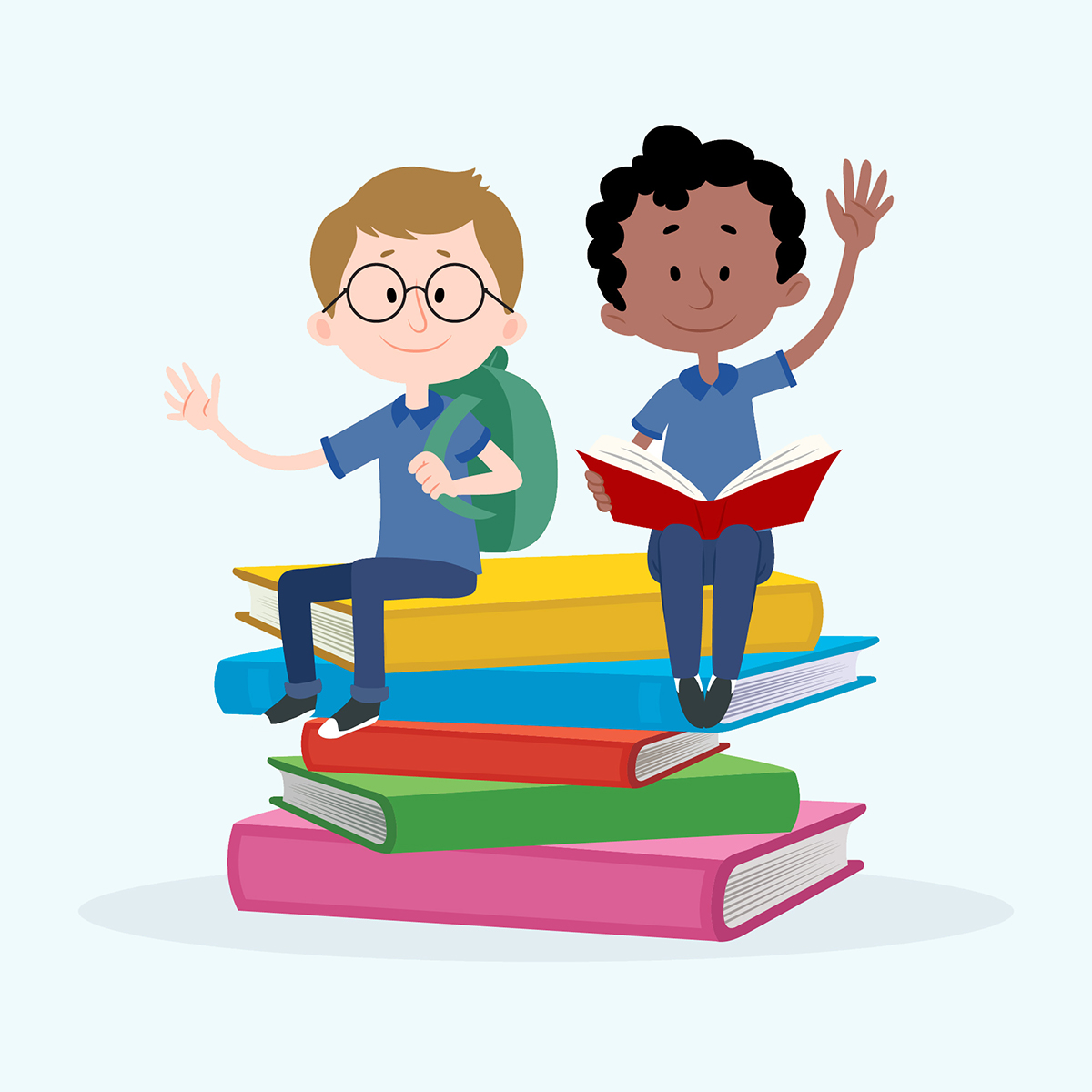 Literacy and School Readiness Programs
Prepare your little one for school through our 1 on 1 or group classes. Our sessions are focused on reading, writing, and concept building, all done through fun and engaging activities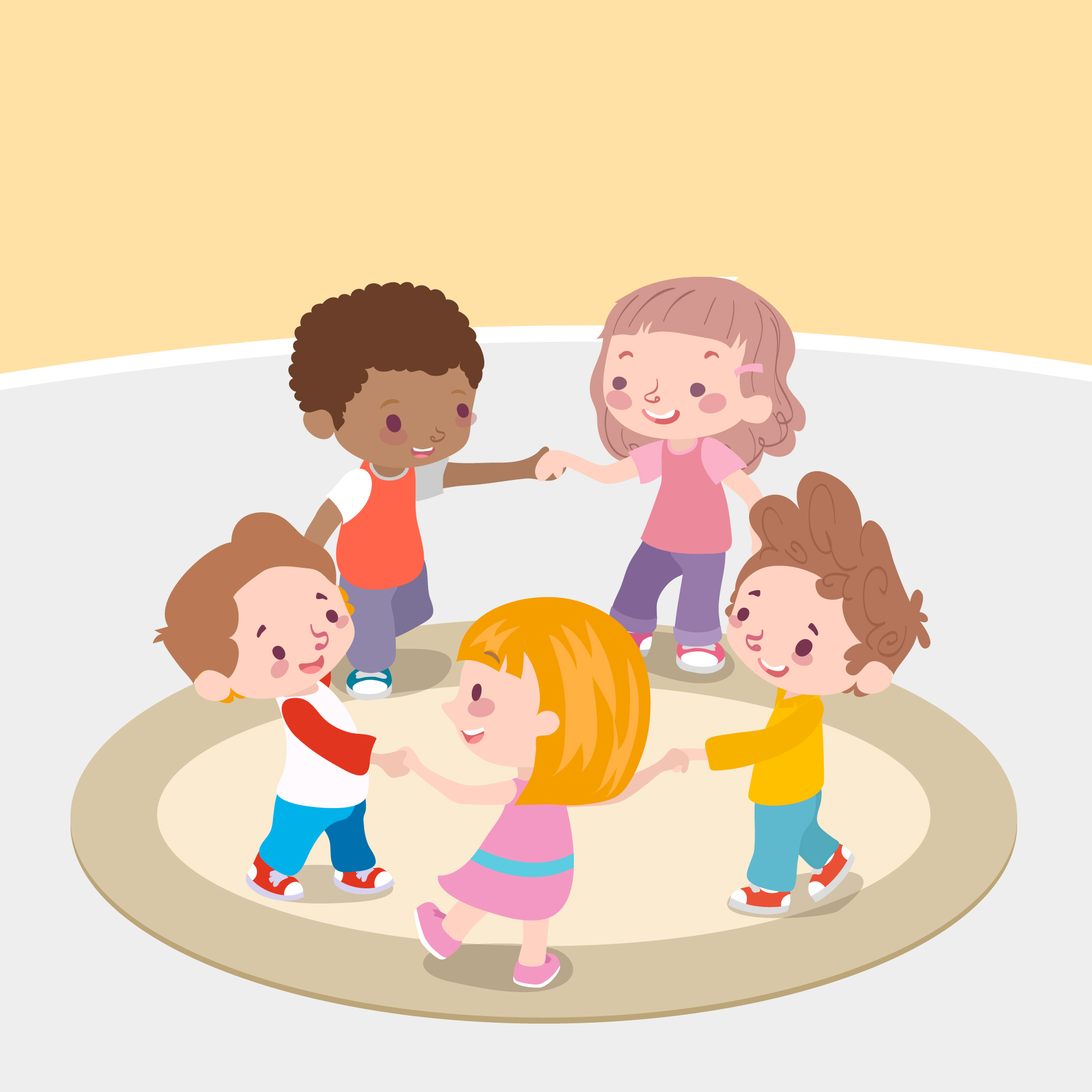 Playgroups
Let your child learn while having fun! Through our small group classes, your child will meet new friends, engage in age-appropriate task-oriented activities, and build necessary skills for LIFE!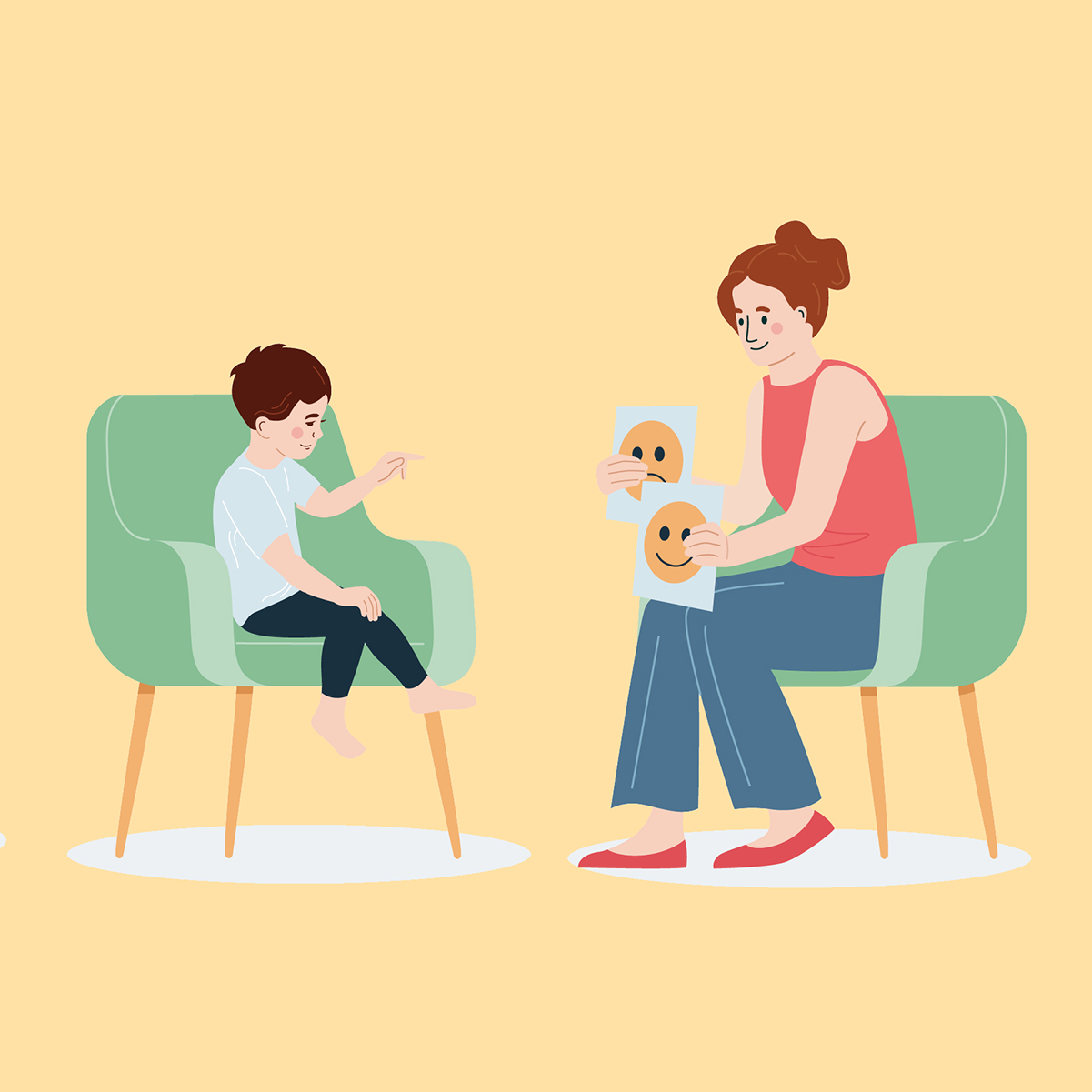 Therapy Services
Our team of licensed pediatric occupational therapists are highly trained to identify areas of developmental delay and create individualized OT programs for your child with special needs.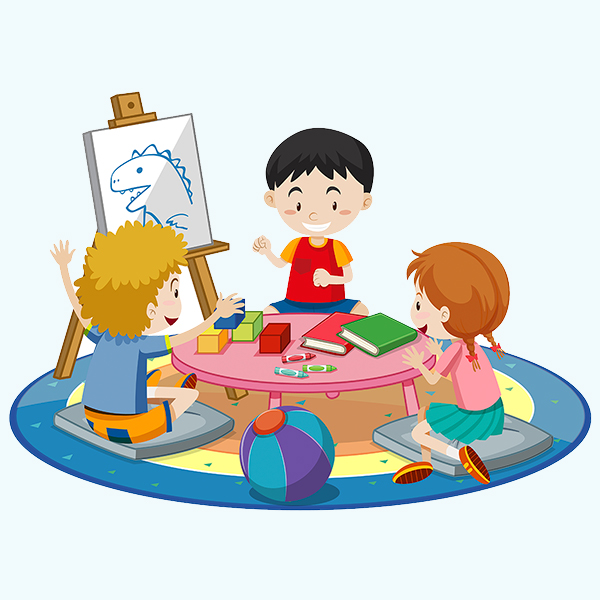 Child Coaching Sessions
For your child who needs extra developmental support, we have especially developed 3 workshop programs to help enhance your child's skills through fun, play-based, age-appropriate, and goal-oriented activities.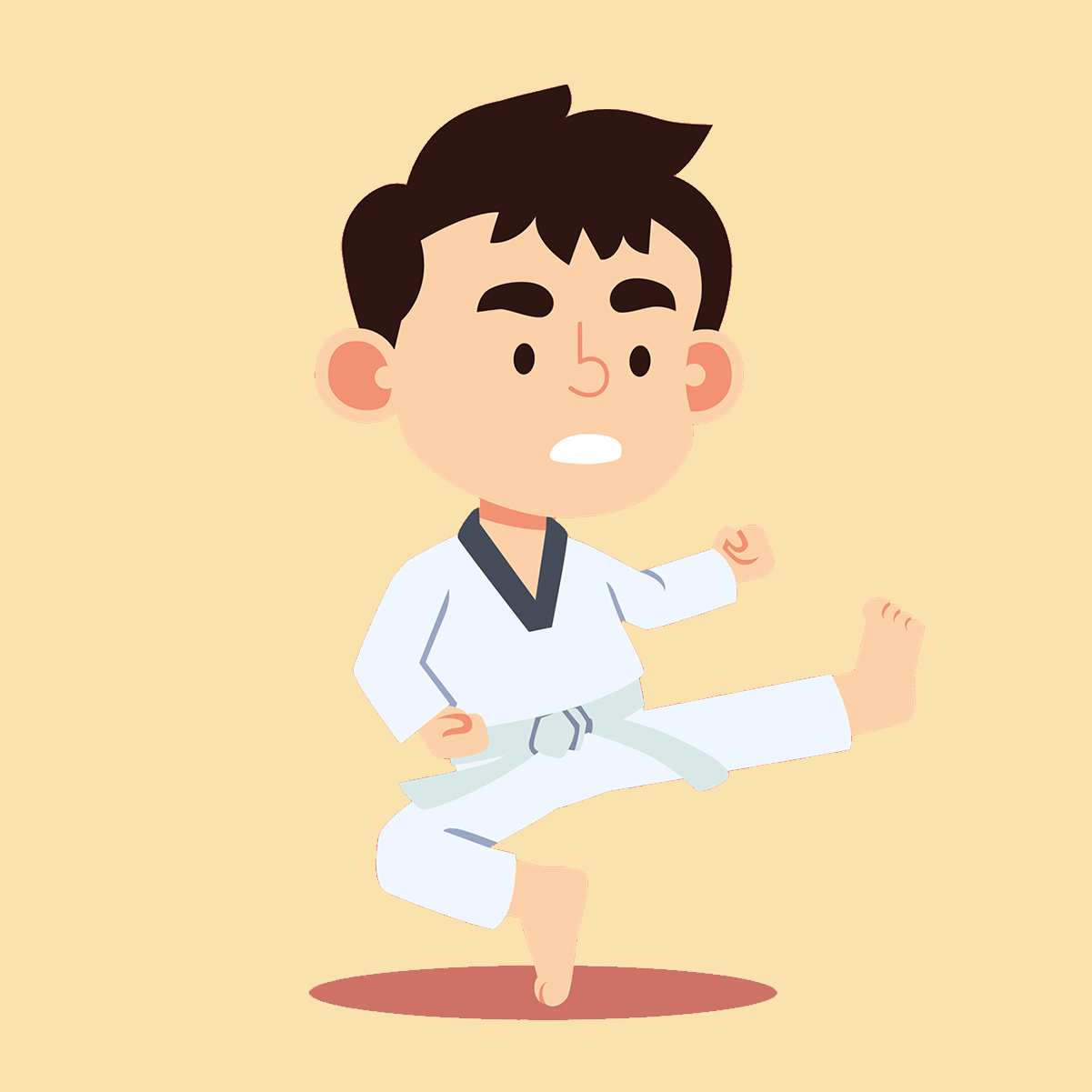 Sports and Wellness Classes
Looking for an after-school or summer class for your little one? We have Taekwondo, Wushu, Hiphop, Ballet, and Gymnastics classes for kids of ALL abilities!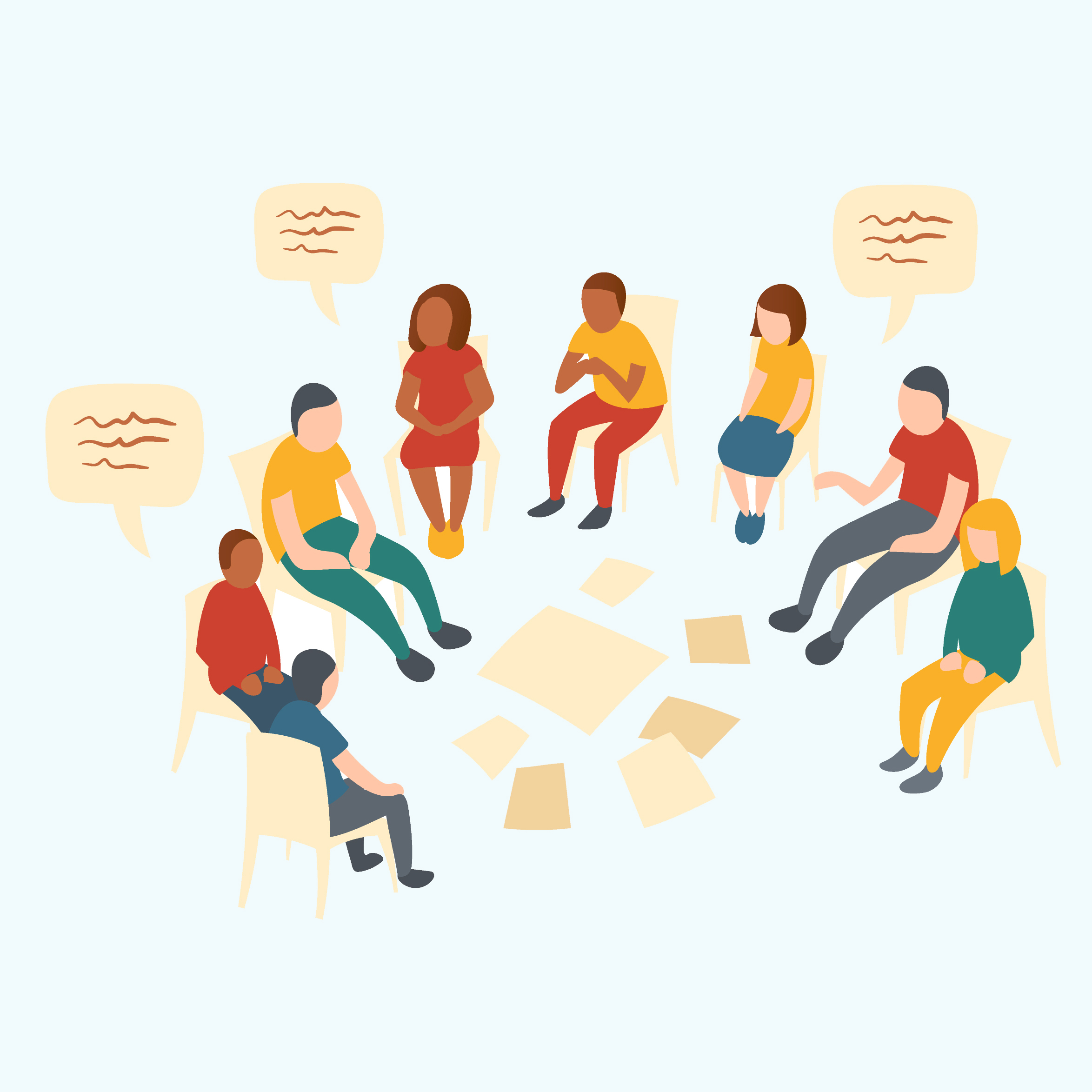 Parent Workshops
Learn helpful tips and strategies to better aid your child's development through our seasonal parent workshop-seminars.
Celebrate with us at Fitness Bee
We want you to enjoy special occasions and significant milestones more meaningfully and worry-free. Celebrate with us at Fitness Bee to do just that! Enjoy exclusive use of the entire Fitness Bee gym for as short as an hour to almost half a day use.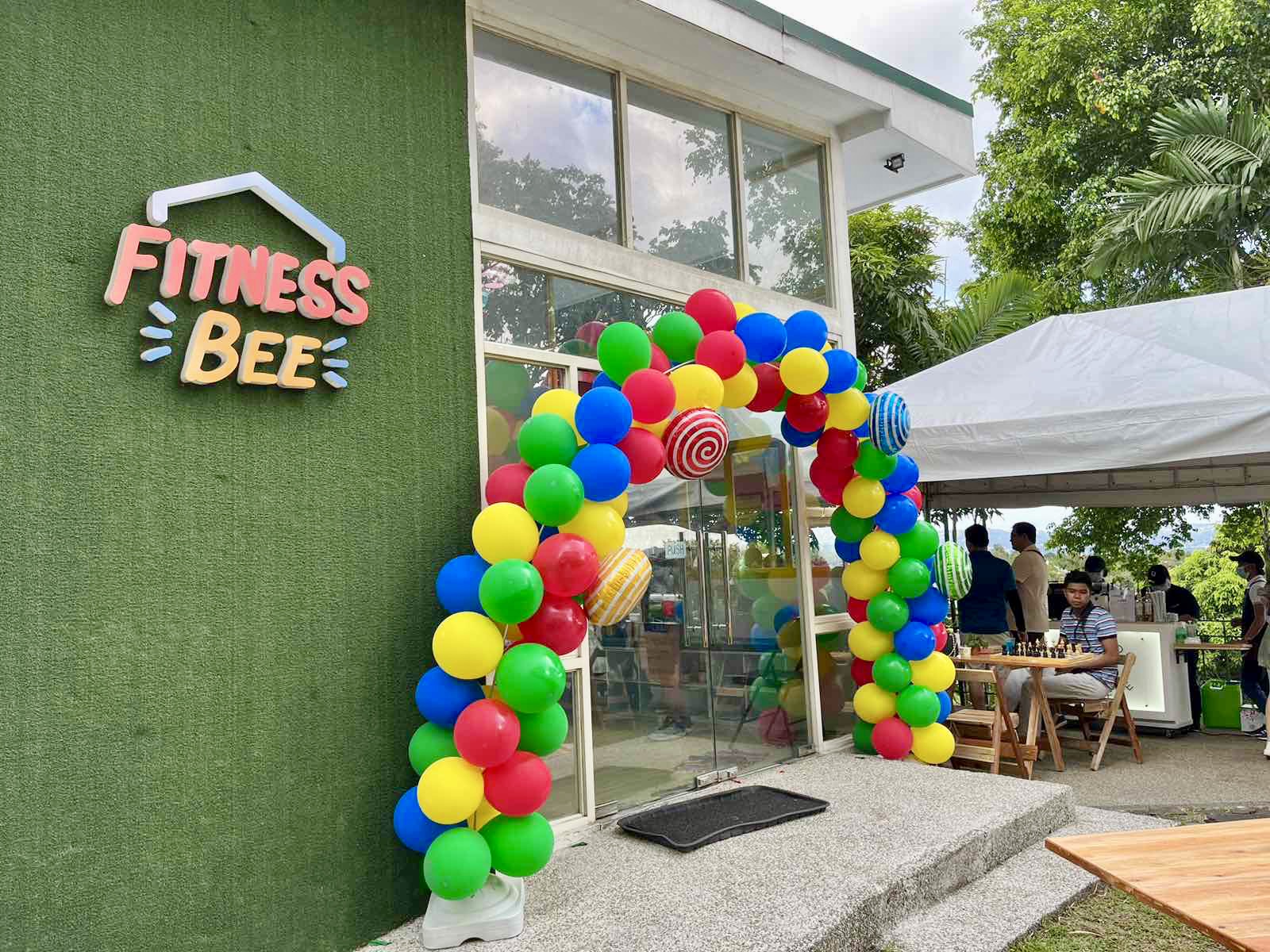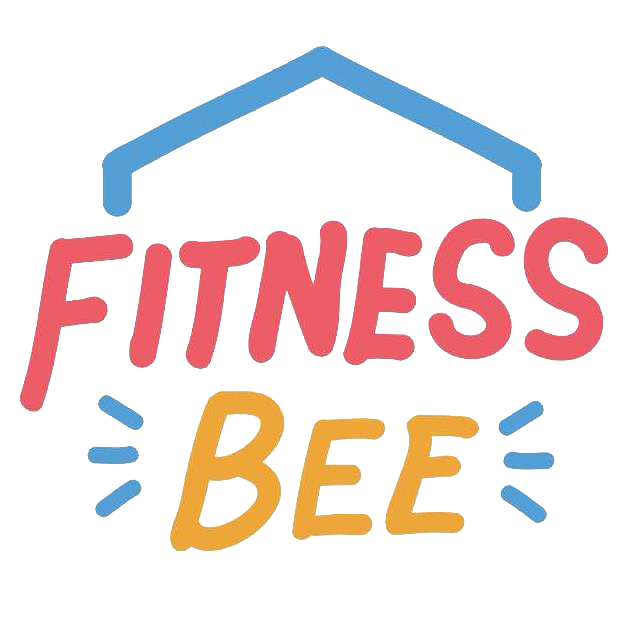 We are a child development center and fitness gym for kids of all abilities, providing a safe space for play exploration and participation to enhance motor skills as well as promote health and wellness in children through exercise and play.
2 Capitol GreenStreet Commercial Center, Annex C
Capitol Hills Drive, Matandang Balara
Quezon City, Metro Manila, PH 1119