Play and Learn at Fitness Bee
We believe that
PLAY IS THE WORK OF A CHILD.
Our mission is to promote skills development while providing a safe space for children to engage in fun and active play activities. Our gym is equipped with a variety of play equipment, toys, and materials kids can enjoy. Our facility is routinely sanitized, deep cleaned, and disinfected to ensure you of a safe and fun play experience.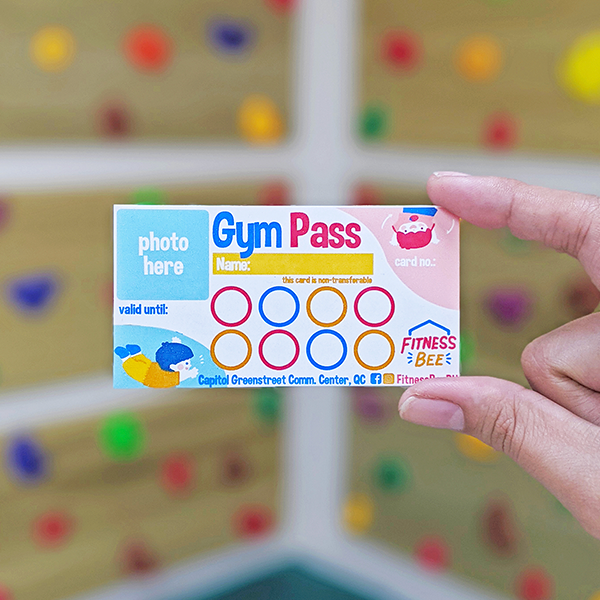 Individual Gym Pass
For energetic kids who will benefit from regular visits to a safe and fun environment for more active play opportunities. Each visit allows for one (1) hour of access to Fitness Bee's play facility.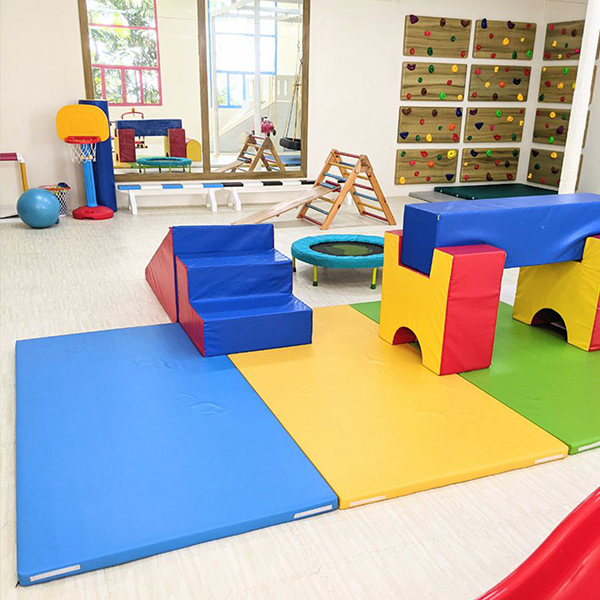 Private Play
Perfect for families or small groups looking for a safe space for bonding or intimate playdates. Choosing Private Play will allow you exclusive use of the entire Fitness Bee gym for as short as an hour to almost half a day use.
Check out our other products and services.