Explore Classes with Fitness Bee
We believe that
PLAY IS THE WORK OF A CHILD.
Our mission is to promote skills development in children through fun and active play activities. What better way to do this than by creating classes that allow children to improve their sensory-motor skills, body awareness, play behaviors, language and social skills, problem solving skills, and more! The best thing about this is that children are having fun while learning so many things!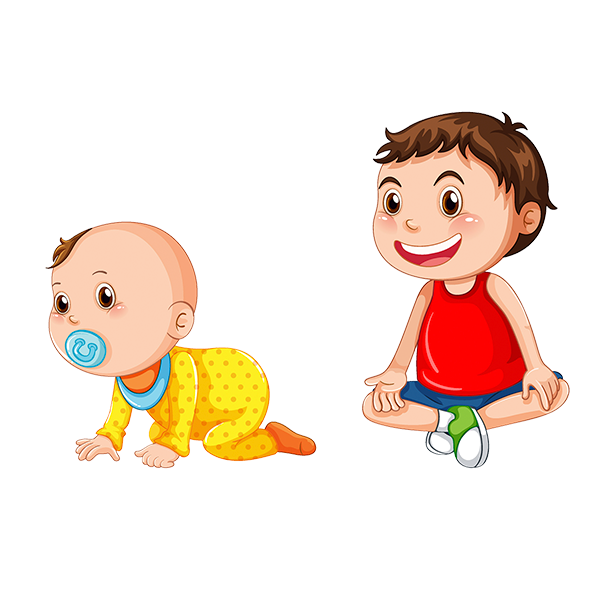 For All Ages
Our programs are created to provide age appropriate, task-oriented activities to address your child's developmental needs from as young as 6 months up to 10 years old and above.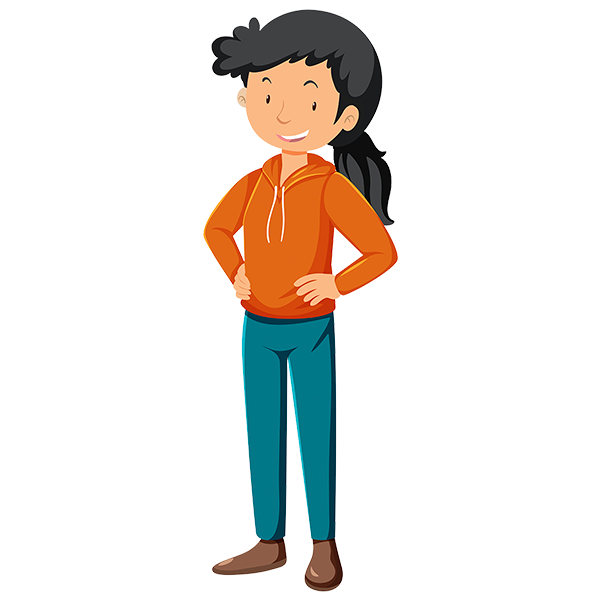 Licensed Professionals
Our classes are all facilitated by licensed pediatric occupational therapists, early childhood educators, and highly trained professionals with safe and quality activities for your kids.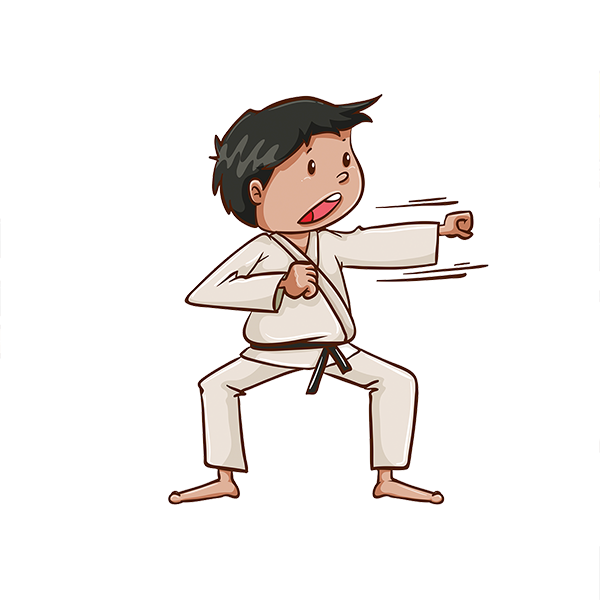 Class Variety
From our all year round Play Academy to seasonal classes such as Handwriting, Taekwondo, Dance, and Krav Maga, we have a class for you, catering to your child's specific needs.
Check out our other products and services.