Play, Explore, and Learn at Fitness Bee
With the ongoing pandemic, we understand how it is important to keep our children exposed to a variety of stimulating activities that encourage motor development, creativity, learning, and play exploration. Our coaching program is formulated with the aim to safely provide children these opportunities whether one-on-one or through small private groups.
Specialized Workshop Programs for Children
We offer three (3) coaching workshops you can choose from for your children.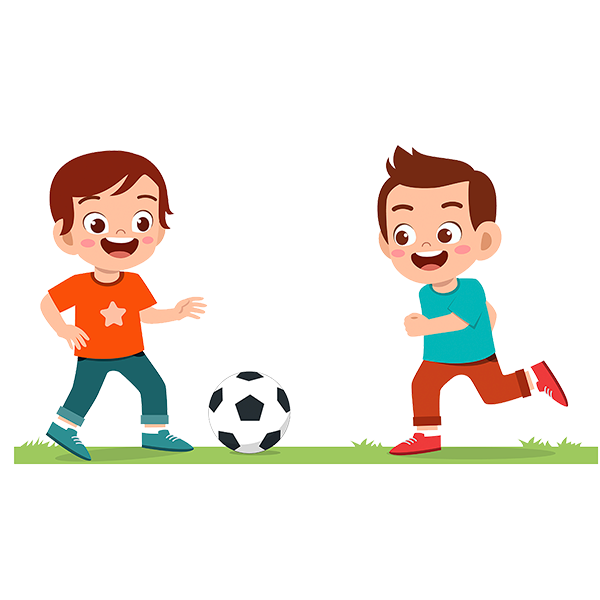 Fitness/Sports Readiness
Play-based movement class focused on promoting gross motor skills development such as balance, coordination, strength, and endurance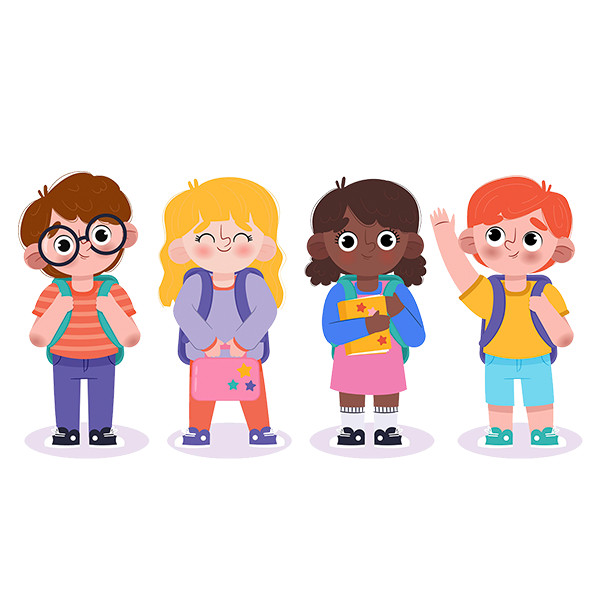 School/Pre-school Readiness
Focused on work behaviors and listening skills to improve participation in school-related activities. Concept building and other learning activities all done through active, sensorial play with emphasis on facilitating speech, language, and social skills
Create
Focused on fine motor skills development by encouraging children to use their hands as they engage in different sensory-rich arts and crafts activities and other activities that require hand use.
Check out our other products and services.